Airport Guides
Get terminal maps and information for over 90 airports around the world! With an in-app purchase, download terminal maps to your device so they'll be available without network access!
Screenshots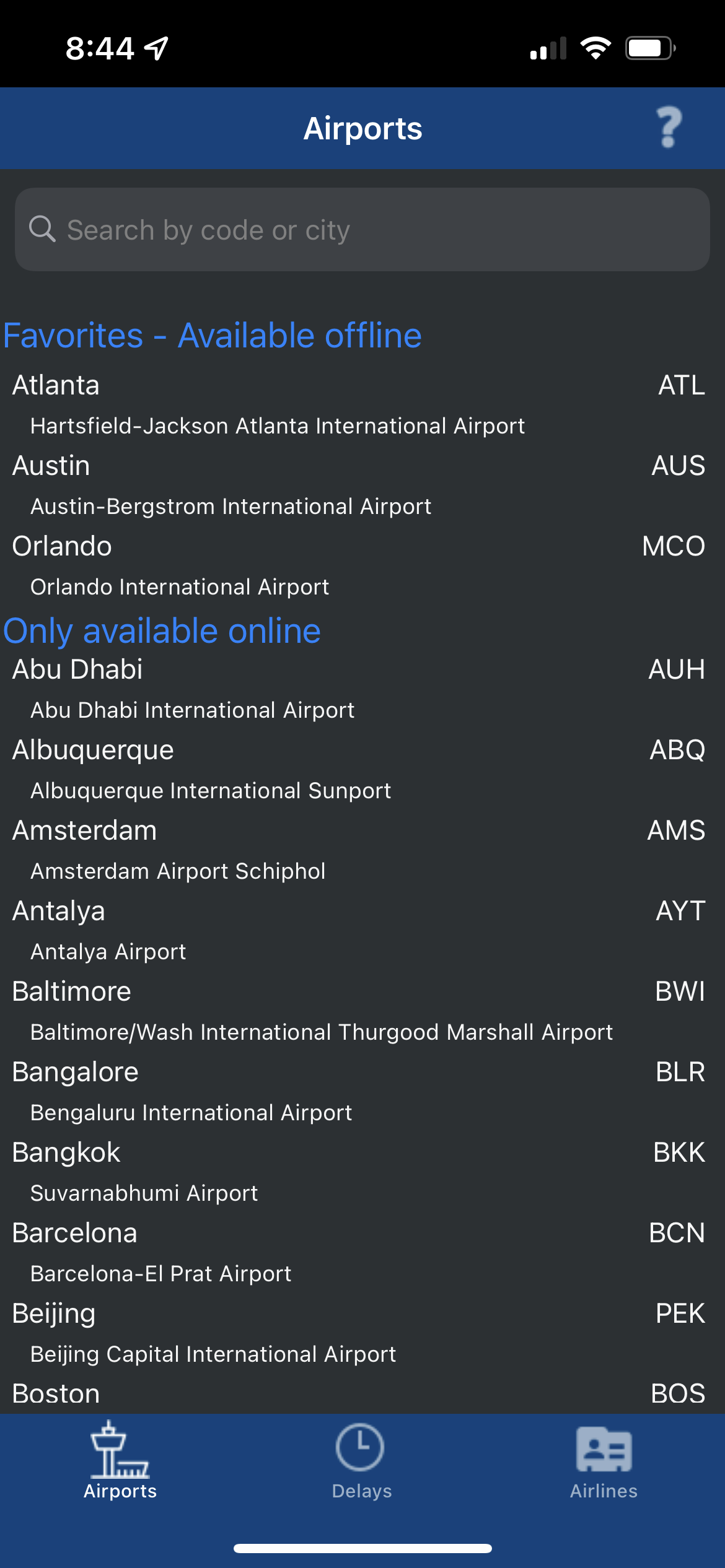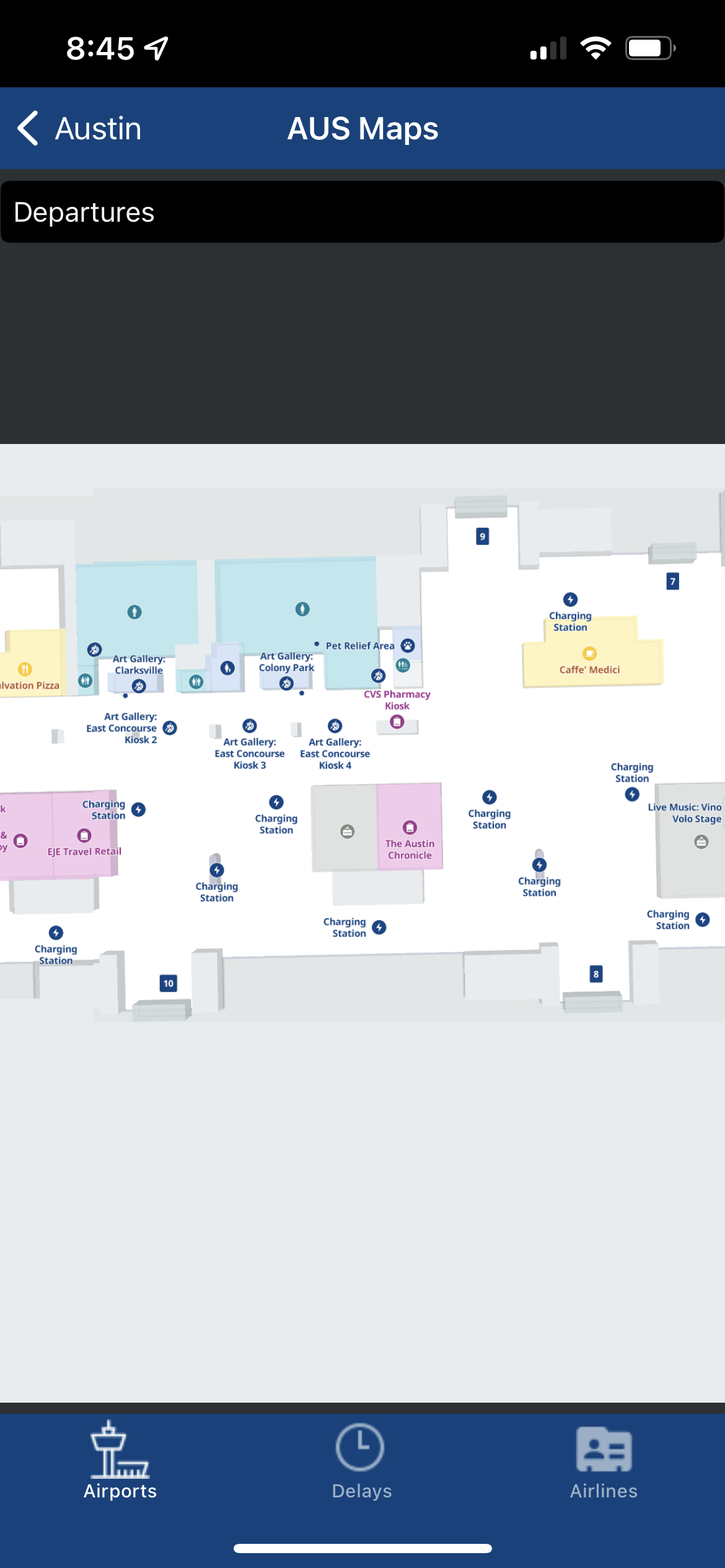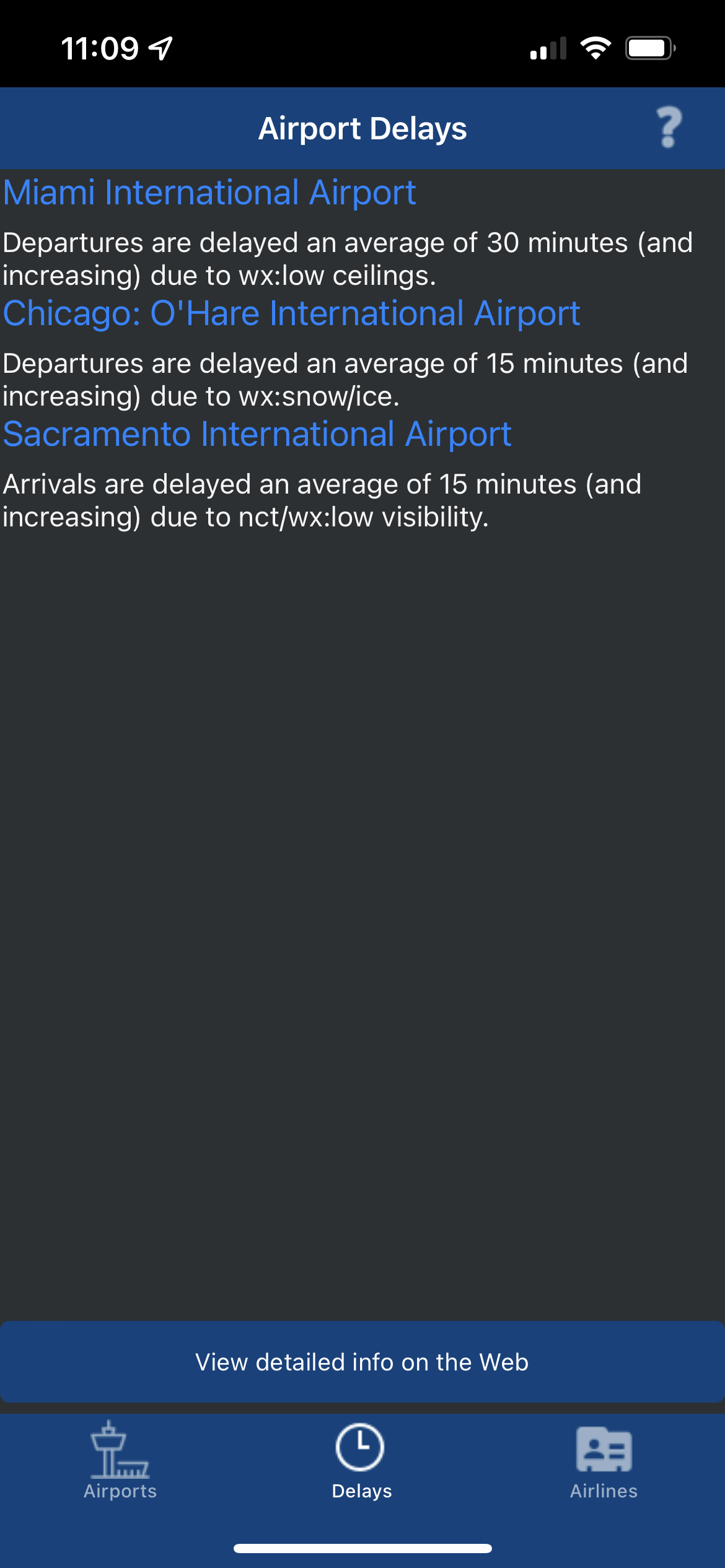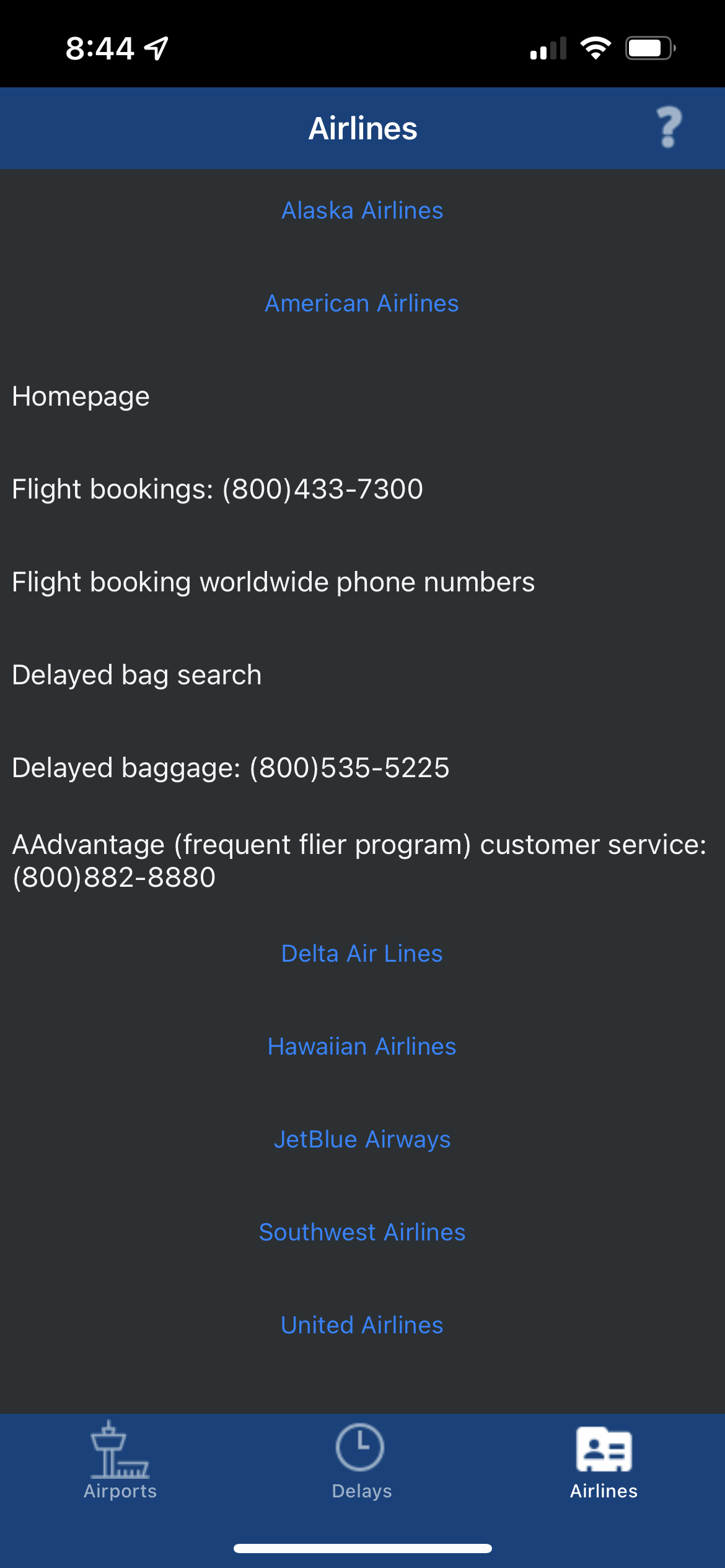 Contact
If you have problems or recommendations, feel free to email me at greg@gregstoll.com.
Privacy policy
The Airport Guides app itself does not collect any personally identifying information; however, it does display Google AdMob ads. You can read more information about what data they collect here.